How to keep your loyalty card on your smartphone
Option 1: Download the MyRewardCard App
(Android and iOS)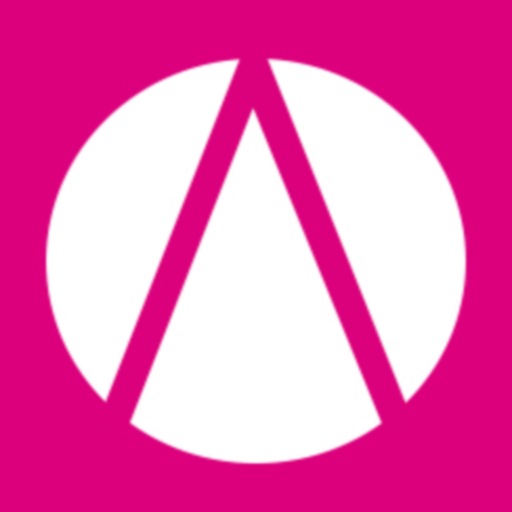 Get the "MyRewardCard" app from the Google Play store, or Apple's App Store.


When you add your card, you will be asked for a code for your loyalty scheme.
Your code is bestislocal.
Next, enter your email address and PIN to sign in.
---
Option 2: Save your card to your Home Screen
Instead of using the MyRewardCard app, you can save your loyalty card on your home screen. All you have to do is:
Make sure you are reading this on your smartphone


Click on the blue button below, and then save the new page to your home screen.
---
Option 3: Simply save this QR code as an image on your phone
Take a copy of this image and keep it safe.
(Hint: press and hold on the barcode image below to bring up the save options.)
You can then use the saved image as your Best is Local Ltd loyalty card.
---