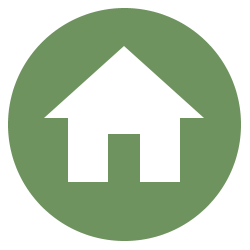 A new era in direct booking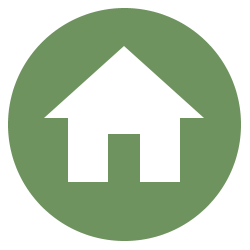 History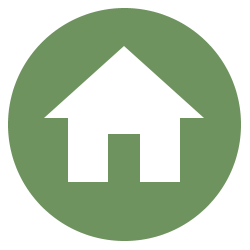 How to use
Welcome to the BookDirectly app
You have entered a new world brought to you by hosts committed to helping you have the best experience possible on your trip.
Every time you Book Direct with a participating host, you will gain exclusive BeeDee rewards to use with local businesses hand picked by your host.
You can check your rewards status any time on the app and the directory has a window on the world of great experiences available every time you travel.
We hope you enjoy booking directly!
Check in
When you book direct with a host who is a member of BookDirectly, they will use their version of the BookDirectly app to "Check you in" on arrival to their venue. All you need to do is present your QR code for your host to scan and check you in.
Booking Extras
As soon as you are checked in, the booking extras available to you from your host and their local business partners will be presented in this app on the home screen for you to redeem during your stay.
The range of Booking Extras available to you will depend on your host, how many BeeDees you have been awarded or carried forward.
Redemption
You can redeem your Booking Extras anytime during your stay (subject to availability).
Once you are at the venue where the booking extra is to be consumed and confirmed with a member of staff or the business owner that your booking extra is available, the staff member or owner will confirm redemption personally with you. This is completed by you or the local business pressing 'redeem' and confirming this on your phone.
Redemption is a quick process and your host and all participating local businesses will be happy to help you complete that and enjoy your booking extra.
Some fair play rules
BeeDees are awarded at the rate of ​100 per night​. To encourage you to enjoy and support the local community around your host, the following fair play policy is in place:
● Staying 1-2 nights? ​All your BeeDee rewards must be used during your stay. Once your stay has ended, any remaining BeeDees for this stay will expire.
● Staying 3-5 nights? ​A minimum of 300 BeeDees must be used during your stay. Once your stay has ended, a maximum of 200 BeeDees can be retained for future use with any BookDirectly host.
● Staying 6 nights plus? ​A minimum of 50% of BeeDees must be used during your stay. You will notice a wide variety of Booking Extras with our hosts. We hope you enjoy them and keep booking direct to keep sampling the delights from hosts and their local area.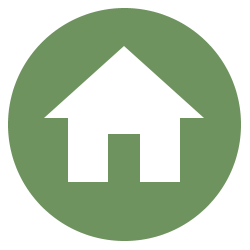 Install Book Directly
Install this app for quick and easy access on the go
Just tap

then 'Add to home screen' (see below)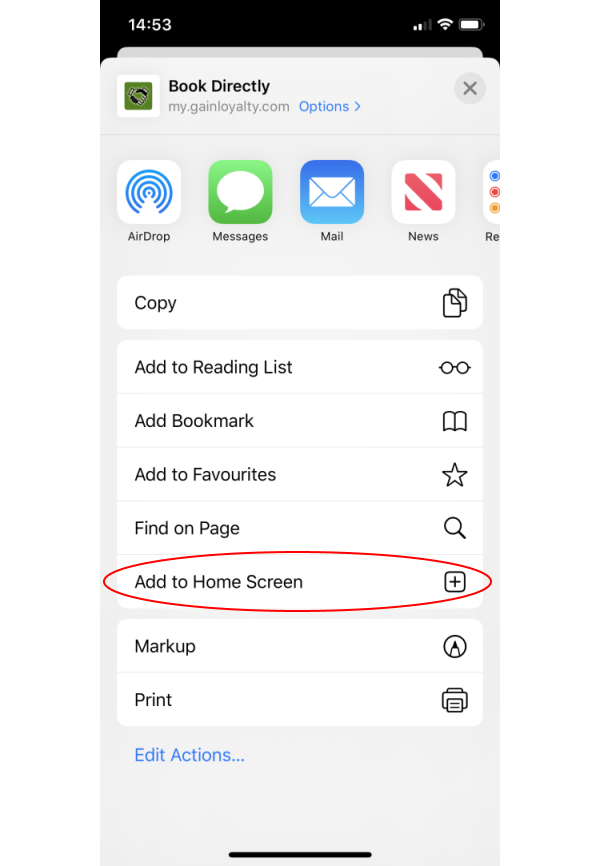 Are you sure that you want to redeem BeeDees for the offer: ?
Redeem Now